The Big Animals Experience
For over forty years, Amos Nachoum and his has been leading small groups of adventurers to every corner of the globe to discover the exhileration and serenity of being immersed in the wild with the Earth's most magnificent creatures.
Amos and all the guides at Big Animals take great pride in delivering the best possible experience for both the guests and the animals. Each expedition is carefully scouted and timed to give the best chance for peak animal presence, but also to ensure the safety of the location and the activity, we're proud of 100% safety record than we are of our ability to find the animals.
Some encounters — swimming with polar bears or crocodiles —may seem to push the envelope of reason, but safety is our prime concern in developing our trips, and out in the field it is the priority of all our associates and operators. We work with leading academic naturalists, and local wildlife experts to fully understand the environments and the behaviors of the animals we interact with. Scouting expeditions are conducted before trips are offered to the public.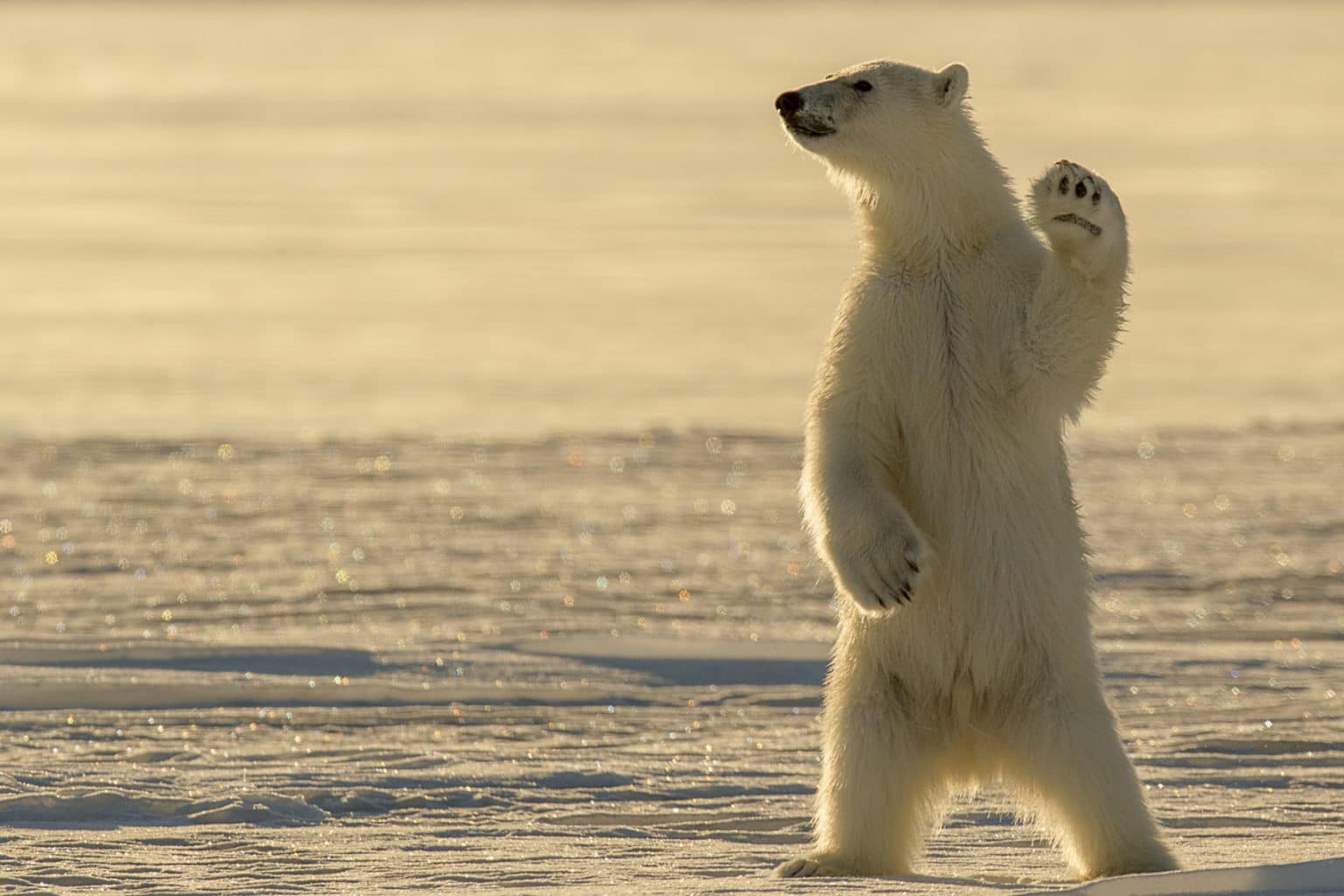 The Big Animals Difference
Deep Experience interacting with many animal species including: sharks, whales, big cats, bears, seals, crocodiles, and anacondas to name a few
Cutting Edge expeditions are what we live for. We're always developing new trips and novel ways to observe and photograph animal behaviors in the wild
Expert Guides lead our expeditions. We have traveled to every corner of the earth, on land and at sea, safely leading explorers at every level of ability
Award-Winning Photography Coaches work with photographers of all levels, from amateurs to professionals, to grow their skills and help them capture world-class images worthy of display in any publication or show
Small Groups ensure the closest possible encounters with minimal stress on the animals and the environment
Safety is our biggest priority for both guests and animals. We have a perfect, 40-year record of safe experiences with many of the world's most impressive animals
Go on an adventure with BigAnimals Global Expeditions and join an elite group of more than 3,500 adventurers who've experienced unforgettable, life-changing encounters with earth's most amazing animals.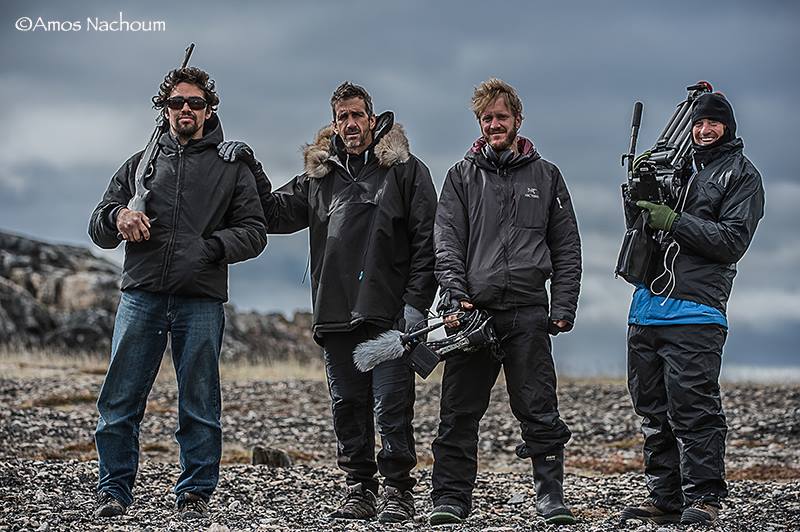 Join the Best
Our expeditions are led by award-winning adventure photographers and limited to very small groups. We handle all the details – whether it's extreme weather gear and snowmobiles in the Arctic or a spotter plane to find blue whales in the open ocean.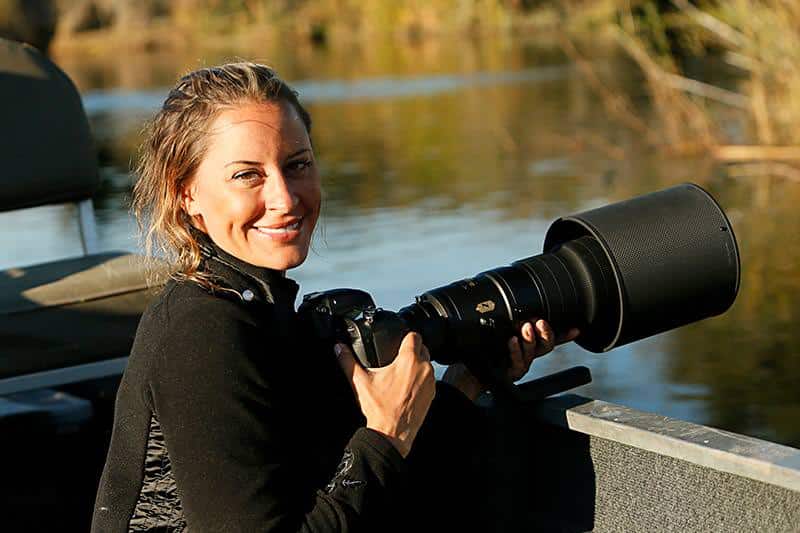 Improve Your Photography
Learn from professional wildlife photographers who've worked for National Geographic, BBC, Discovery, Le Figaro, Der Spiegel and others. Capture astounding images that will amaze friends and family.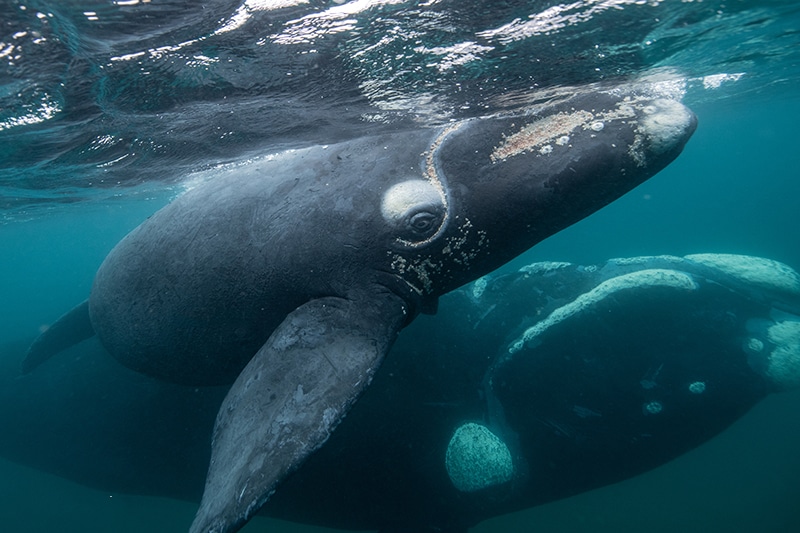 Education and Conservation
Our planet needs ambassadors to showcase the beauty of our wild animals. Your photos contribute to awareness and love for wildlife. Advocate for wild animals and help prevent the extinction of endangered species.