Amanda Cotton
Expedition Leader
Professional Nikon Photographer specializing in underwater imagery. As an avid scuba diver and ocean enthusiast, Amanda's goal is to help the general public embrace the beauty below the waves, in hopes that with awareness comes concern. The conservation and preservation of this ecosystem is of the highest priority to Amanda. While she enjoys owning and operating a conservation-minded design/media company, A COTTON PHOTO Creative Works LLC, Amanda takes great pride in working with like-minded organizations that genuinely care about the planet and its inhabitants, both above and below the waves.
She received her Bachelor of Arts in Professional Photography while attending Brooks Institute of Photography, where she participated in the highly acclaimed Underseas Program established by Ernie Brooks. Amanda currently works as a correspondent and field editor for Ocean Geographic magazine covering environmental and marine conservation issues.
She has received numerous awards for her photography including several from the International Photographers Awards (IPA), Celebrate The Sea, Underwater Photography Annual Awards, and many others. Amanda is honored to be a Member of The Women Divers Hall of Fame; The Explorers Club; a member of OAS (Ocean Artists Society), NPS (Nikon Professional Services) and PPA (Professional Photographers of America).
Amanda's imagery has been published in major publications and news sources worldwide including National Geographic, Discovery, Smithsonian Magazine, Times Publishing, CNN, Scuba Diving Magazine, Sport Diver Magazine, Natural History Magazine, Earthweek, and Science Daily; as well as many international dive industry advertising campaigns. Working with organizations such as Scholastic Books, The Conservation Fund, Consortium For Ocean Leadership, Women Diver's Hall of Fame, Marine Life Protection Act, and Rourke Publishing has allowed her imagery to have a positive impact on the oceans through education and outreach programs designed to improve awareness toward the plight the oceans now face.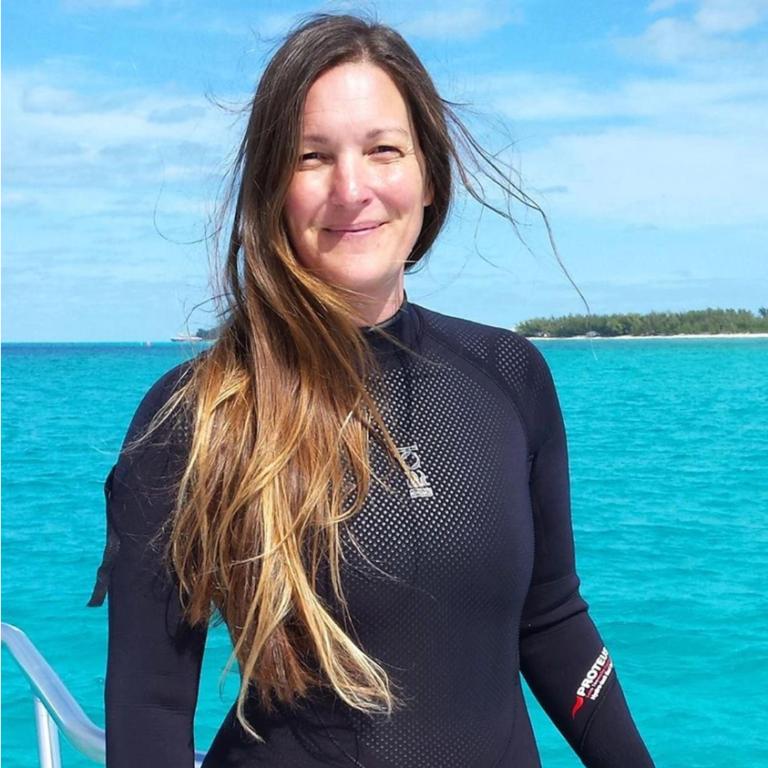 Website acottonphoto.com
Facebook facebook.com/acottonphoto
Instagram instagram.com/acottonphoto
Twitter twitter.com/acottonphoto
Vimeo vimeo.com/acottonphoto
YouTube Follow A Cotton Photo
BigAnimals Global Expeditions offers its clients encounters with big animals in extremely small groups; a perfect combination to achieve the most magical experiences with exotic species, while respecting the animals and environment. By keeping our group size as small as possible, BigAnimals provides our clients prime photography opportunities and encounters, while working to protect the environment and animals we visit.
Amanda Cotton