Blue Whales in Timor Leste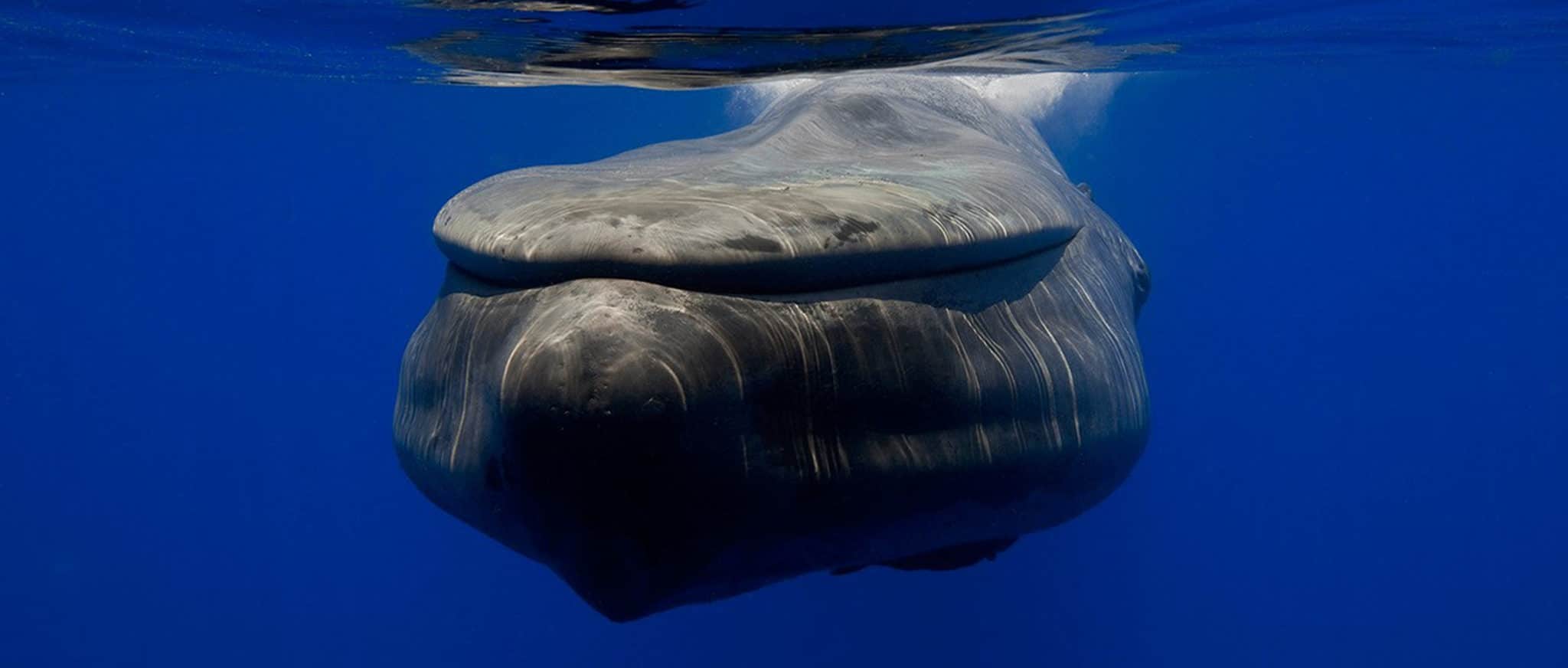 Blue Whales in Timor Leste
"For many years my friend, wildlife researcher Benjamin Kahn has studied cetacean (whales, dolphins, porpoises) migration patters through the straights separating Indonesia and Timor Leste. They make their way through these narrow stretches of water as they make their way south to Antarctica. Ben has always raved about his animal encounters he has here, and has suggested Big Animals arrange an expedition to see the migration first hand. Our first expedition was set for 2020, but the trip was postponed, until now, in 2022 — the first year we'll have the privileged of visiting. What do we expect?

Very simply, we expect an amazing experience. With the help of a reliable and experienced local operator, we will be out in the straits at peak season for blue whale and sperm whale migrations – crystal-clear blue waters,  86 degrees f with 100 feet visibility is where we'll be swimming with blue whales, sperm whales and many other marine mammals." – Amos
*Dates and pricing are subject to change without prior notice due to weather conditions, animal behavior, and currency fluctuation.
Swim with blue whales, sperm whales, dolphins and many other types of marine mammals